eCommerce Blog Posts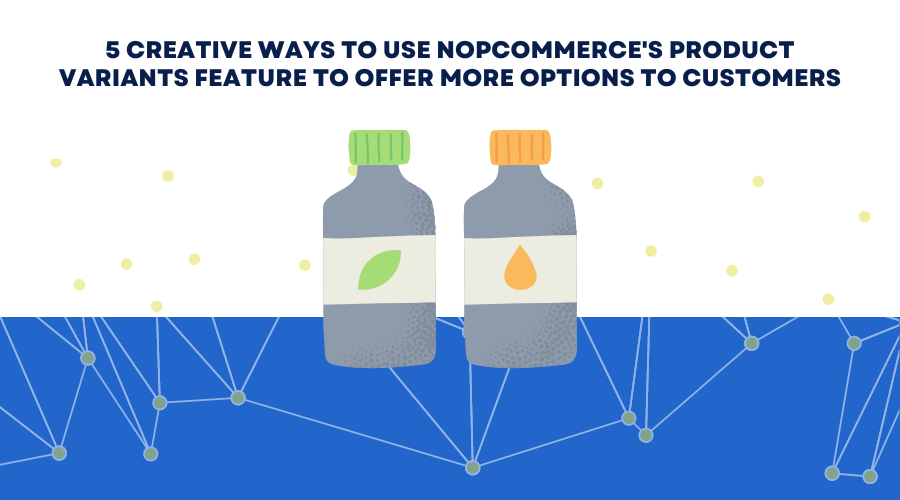 If you're looking for ways to make your nopCommerce store stand out from the competition, one of the best places to start is with product customization. By offering your customers more options for how they can customize their purchases, you can create a more personalized shopping experience that can help increase customer satisfaction and loyalty.
Read more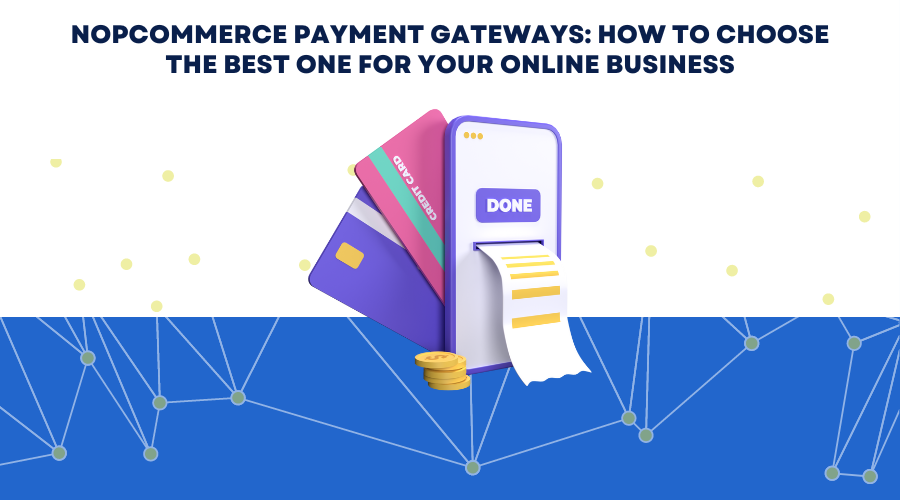 If you're running an online store, selecting the right payment gateway is critical for ensuring smooth, secure transactions with your customers. With so many options available, it can be overwhelming to choose the best one for your business needs. In this post, we'll explore the various payment gateways available in NopCommerce and provide tips for selecting the best one for your online store.
Read more