eCommerce Blog Posts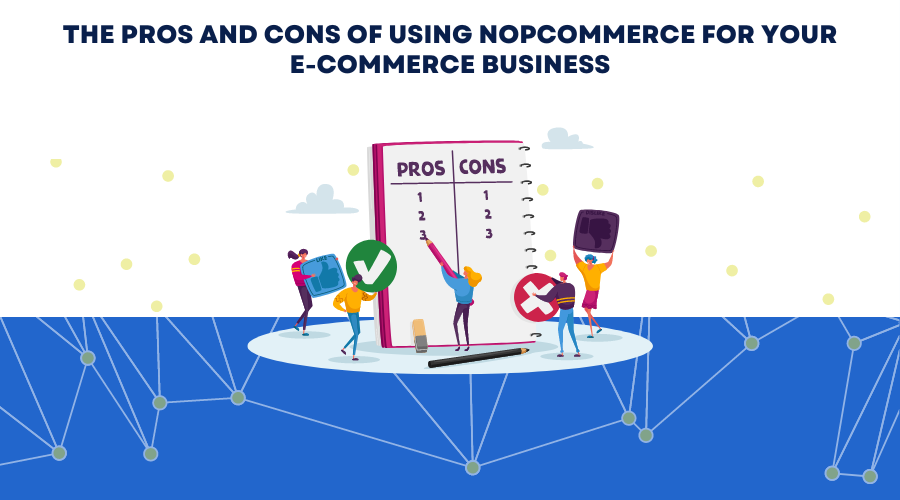 The world of e-commerce is constantly evolving, with new technologies and platforms emerging all the time. One platform that has gained a lot of attention in recent years is nopCommerce. This open-source e-commerce platform has been used by thousands of businesses around the world, but is it the right choice for your business? In this article, we'll explore the pros and cons of using nopCommerce for your e-commerce business.
Read more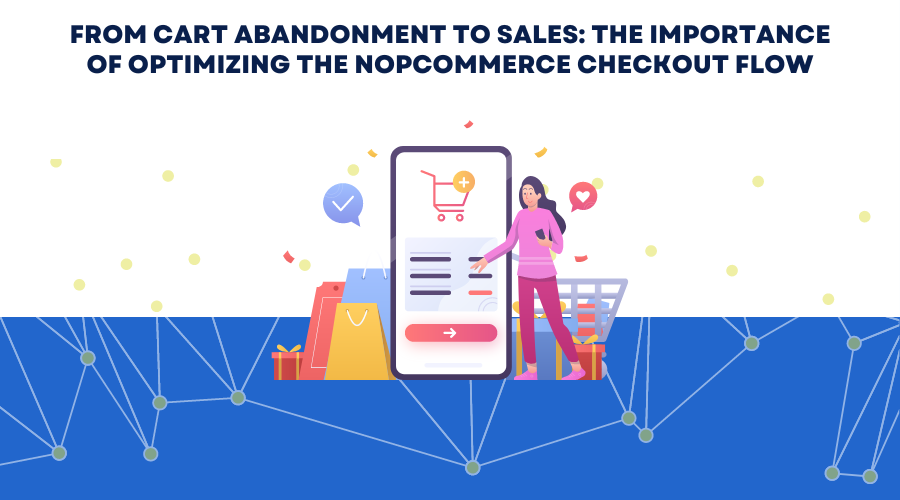 In the world of e-commerce, the checkout process is one of the most crucial parts of the buying journey. A poorly designed checkout flow can lead to cart abandonment, loss of sales, and ultimately, an unsatisfied customer experience. In this blog post, we will discuss the importance of optimizing the checkout flow in e-commerce and how to do it specifically for the nopCommerce platform.
Read more