eCommerce Blog Posts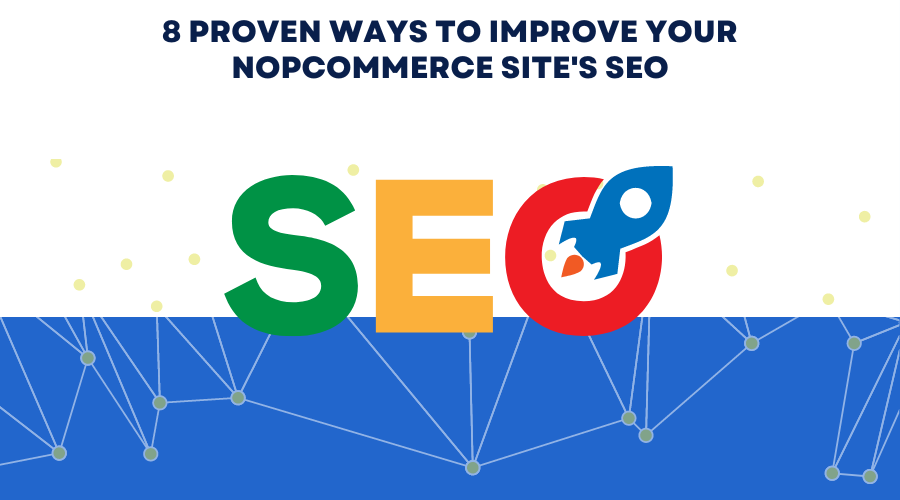 Search engine optimization (SEO) is a critical component of any website's digital marketing strategy, including eCommerce sites like nopCommerce. The process involves optimizing various on-page and off-page factors to ensure that your website ranks higher in search engine results pages (SERPs) and attracts more organic traffic.
Read more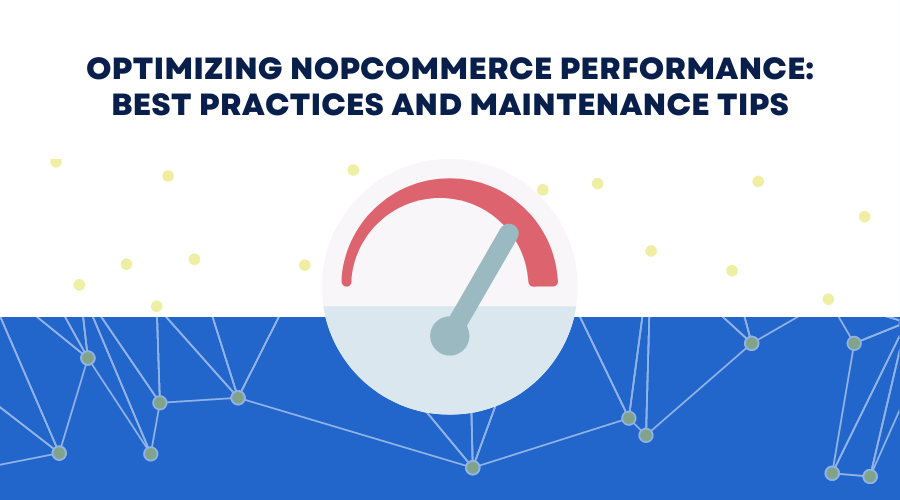 As an eCommerce store owner, you know that a fast and reliable website is crucial for providing a good user experience and driving conversions. Slow page load times and poor site performance can lead to high bounce rates, lost revenue, and dissatisfied customers. In this blog post, we'll provide you with a comprehensive guide to improving the performance of your nopCommerce store.
Read more